STOP WAR IN UKRAINE
admin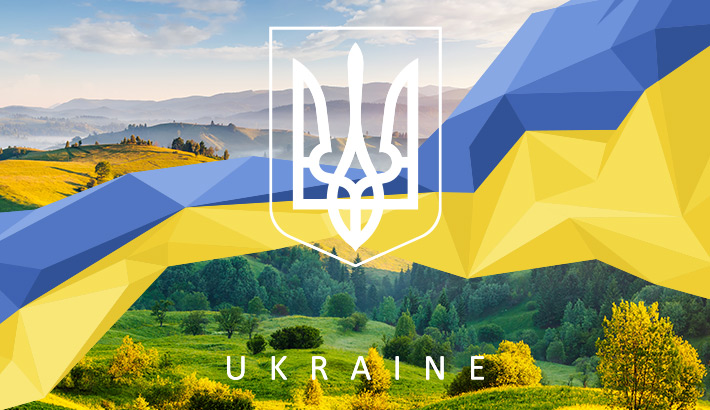 ЗБІР КОШТІВ ДЛЯ ВІЙСЬКОВИХ ТА ЖЕРТВ ПОВНОМАШШТАБНОЇ ВІЙНИ В УКРАЇНІ АГРЕСОРОМ ПУТІНОМ.
УСІ КОШТИ БУДУТЬ ПЕРЕРАХОВАНО НА ВІЙСЬКОВУ ТА ГУМАНІТАРНУ ДОПОМОГУ ЛЮДЯМ, ЩО ПОСТРАЖДАЛИ
ВІД АГРЕСОРА…….. ЗУПИНИМО ВІЙНУ !!!! СЬОГОДНІ МИ – УКРАЇНСЬКИЙ НАРОД ЩО СТРАЖДАЄ, НЕ ДАЙ БОЖЕ
ПРОГРАТИ І НЕ ВІДОМО ЯКУ НАСТУПНУ КРАЇНУ ПУТІН ЗАХВАТЕ!!!
COLLECTION OF FUNDS FOR MILITARY AND VICTIMS OF FULL-SCALE WAR IN UKRAINE BY AGGRESSOR PUTIN.
ALL FUNDS WILL BE TRANSFERRED TO MILITARY AND HUMANITARIAN AID TO PEOPLE SUFFERED FROM THE AGGRESSOR ……..
LET'S STOP THE WAR !!!! TODAY WE ARE THE SUFFERING UKRAINIAN PEOPLE, DON'T LET GOD LOSE AND WE DON'T KNOW
WHICH PUTIN WILL CAPTURE THE NEXT COUNTRY!!!